Picture library solutions and Digital Asset Management for photo agencies, video libraries, stock photography and any organisation with a large media archive
The Infradox platform is the most extensive all-in-one solution for digital media libraries, photo agencies and photographers – whether or not commercial. Our solutions are in use by many international clients and professional photographers, but also by for example publishing houses and other organisations with large photo or video archives. Infradox is simple enough to get you up and running quickly, but advanced enough to meet the most demanding needs. With the Infradox platform you'll have a modern looking website and a very powerful back office solution. Completely integrated, including managed hosting and continuously updated with new functions.
No time, staff or domain knowledge available within your organisation? Our Infradox Library Management (ILM) subscription may be perfect for you. With ILM we take care of both technical and operational management of your image library. Including adding new files, cataloging and keywording, managing users and orders and whatever else you need. Contact us for information about ILM.
Visit our website Infradox.com for detailed information about the platform.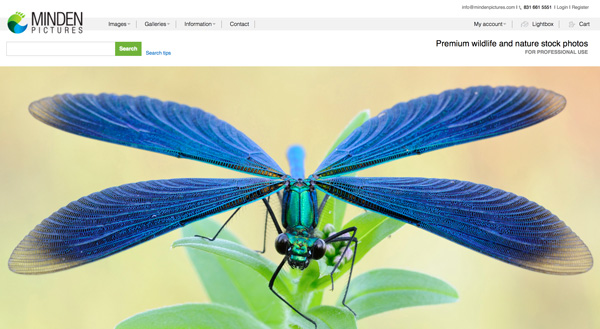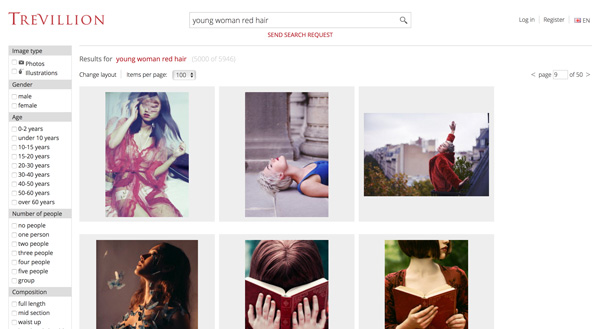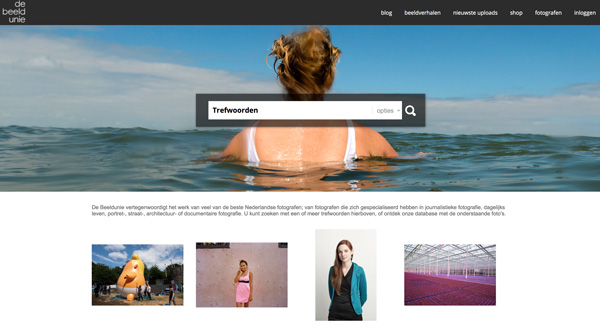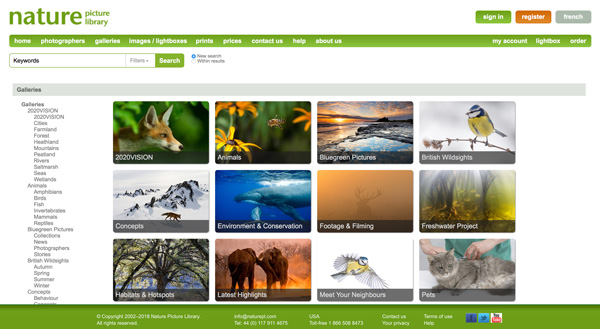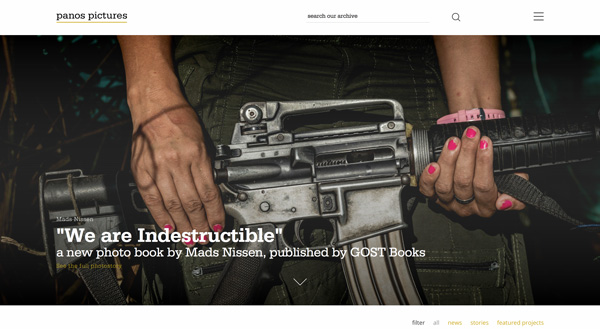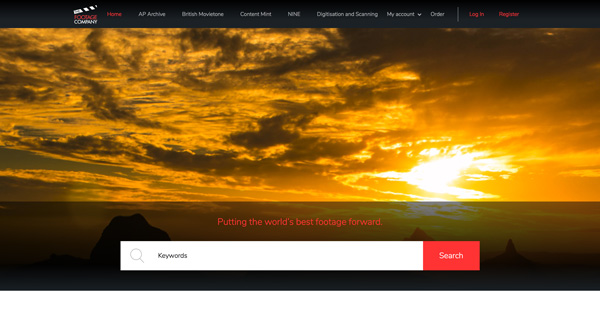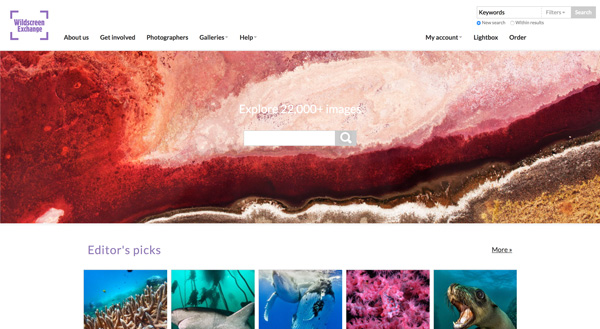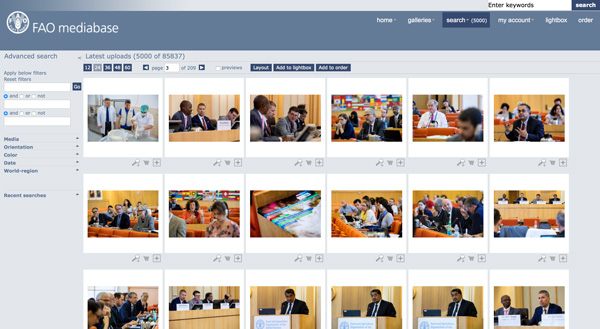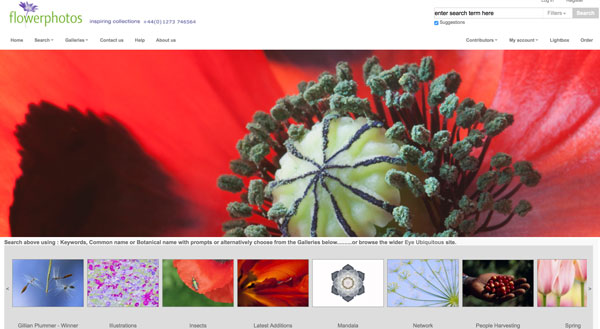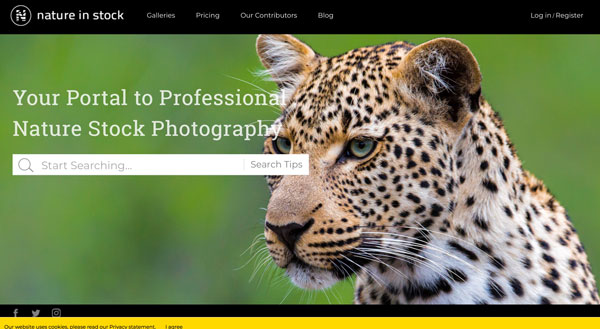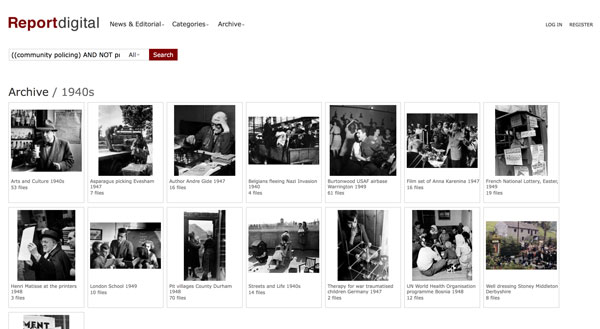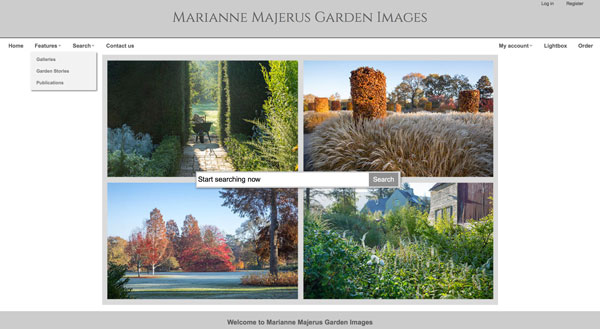 Check out our Infradox XP page on this website for prices and features, especially for professional photograhers.